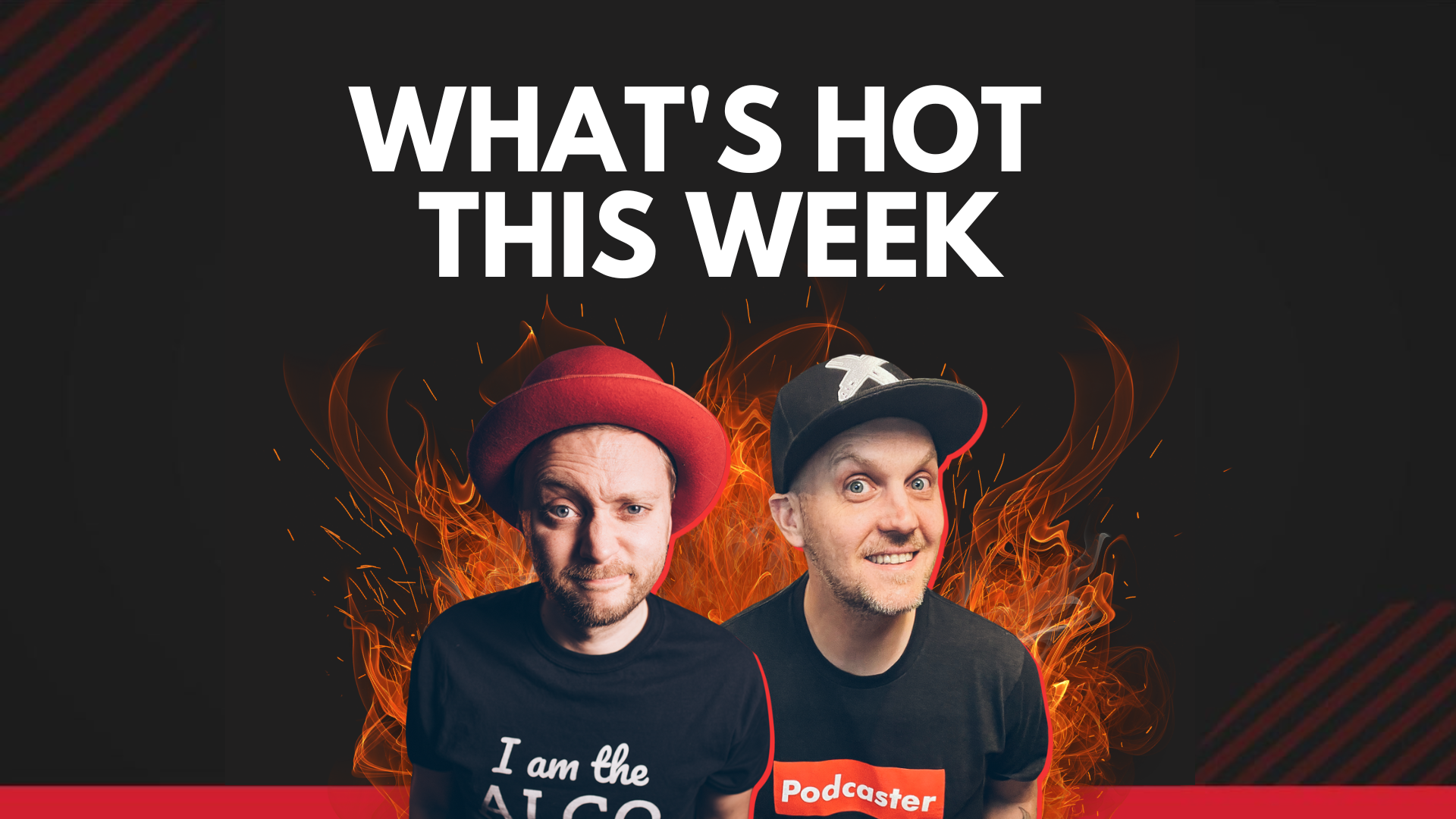 Hey Boomer!

We've got some LIVE calls and workshops coming up that you wont want to miss! Remember you can always find these in the Facebook Community!

NEW MASTERCLASS – JUNE 14 AT 4PM CST – 5PM ET (at your requests 👍)

How to Plan, Research & Script your Content PLUS Create Offers and Products FAST with ChatGPT!

The simple but powerful prompts you need to leverage ChatGPT in your business

—————–

👉 REGISTER HERE! 👈

What You'll Learn…

Secret 1
The number 1 thing people are doing WRONG with ChatGPT and why without it ChatGPT doesn't work

Secret 2
The simple way to TRAIN ChatGPT for personalised results that WORK

Secret 3
How to implement ChatGPT in your business fast!

REGISTER AT:
https://www.socialboom.info/sb-masterclass1

Nail Your Niche Workshop. – JUN 15 AT 10AM CST – 6PM BST-

Struggling to find your niche?
– Don't know who your audience is?
– Stuck on what content to create?

Join us for a Nail your Niche workshop where we'll work together to define what outcome you're offering for your clients, what content to create to attract them to you and create a content strategy that makes ideas effortless and consistency simple!

Don't forget to add the appointment to your calendar so you don't miss it!

>> Register you spot, get reminders and add to your calendar at: https://www.socialboom.info/sb-nail-your-niche/

>> Or join directly at: https://socialboom-me.zoom.us/j/85686312565/

*The event will also be live streamed into this group if you'd like to listen in.



I post 10+ pieces of content a day while still being a dad with 3 kids. Here's how I do it 👇🏻

Every day I post to three Facebook groups, TikTok, Instagram, YouTube, LinkedIn and Pinterest, Twitter and more.But even the most creative people in the world can't POSSIBLY come up with 15 ideas a day.The key is coming up with ONE idea a day and making that work across 15 different places.

Here's my 3-step process.

1) IDEA
Come up with something cool and / or find it through social platforms in your research. For example how I post across 15 places a day 😉

2) CONVERSION
Adapt that idea to different formats using what I call 'lenses' – different takes on the same subject.- Tools
'My top 3 tools for posting 15 pieces of content a day'
– Tutorial
'How to create 15 pieces of content a day'
– Insight
'Why omnipresence is the key to growing your following'
– Opinion
'People post WAY too much content without thinking about the performance of that content'
– Skit
'What omnipresence is like in real life'

3) SCHEDULE
Now schedule the content out to land at different times across all your platforms.That can be done manually or you can use my favourite app 'Publer', which automatically adds delays when multiple posting so every post drops at a different time and date in each place 🙂

𝗛𝗼𝘄 𝘁𝗼 𝗦𝘁𝗮𝗿𝘁

Start small and use what you have already – your existing posts, photos from your socials, videos that haven't been shared for a while… anything you've already made, stretch it further! 

⬇️ 𝗪𝗔𝗡𝗧 𝟮𝟬𝟬 𝗖𝗢𝗡𝗧𝗘𝗡𝗧 𝗜𝗗𝗘𝗔𝗦 𝗧𝗢 𝗚𝗘𝗧 𝗬𝗢𝗨 𝗦𝗧𝗔𝗥𝗧𝗘𝗗?  ⬇️ 

Get the 200 Content Ideas




🎹 Hot Tracks 🎹

This audio being used for calm and relaxing videos
This upbeat remix being used for summery montages and clips
This fun audio being used for happy vlogs and montages
This neutral jazzy backing track being used in the background of videos in all niches
This audio being used for thought provoking/beautiful videos
This upbeat song being used for lifestyle, fashion and beauty videos with quick cuts
This inspirational audio being used for uplifting and motivational content in all niches
This song being used for pretty, happy videos in lifestyle niches
This fun and funky song being used in videos of all niches





Hook of The WeekTitle: The Hammer, Reinvented.

Formula: The (Object), Reinvented.

​Hook score​: +4740

Why this works:

Curiosity – The thumbnail is counterintuitive. It definitely doesn't look like a hammer, but when you read the title, you wonder if maybe this is the hammer of the future.

New Opportunity – People love new things and this video is apparently about a new hammer.

How you can use this hook: Show your audience an object or tool that isn't what they're expecting.

Examples of this hook in action:

The Receptionist, Reinvented.
The Football, Reinvented.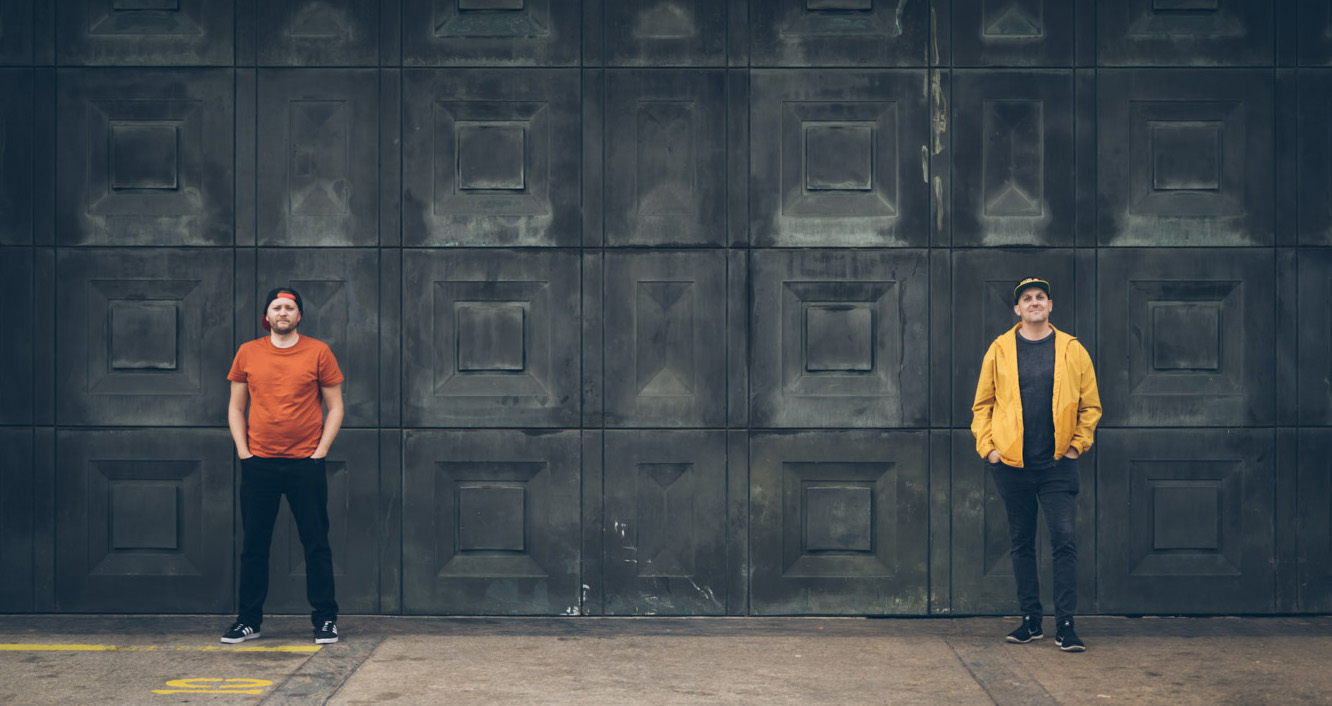 Want 1M Views on Reels? 

We've opened the doors to our VIP Program where we coach you through our Proven Step-by-Step System for Getting One Million Views Fast.

You'd work directly with Dan and Travis LIVE for 10 Weeks

Book your 1M View Roadmap Call Here

See you in the community and on the calls!

Dan + Travis