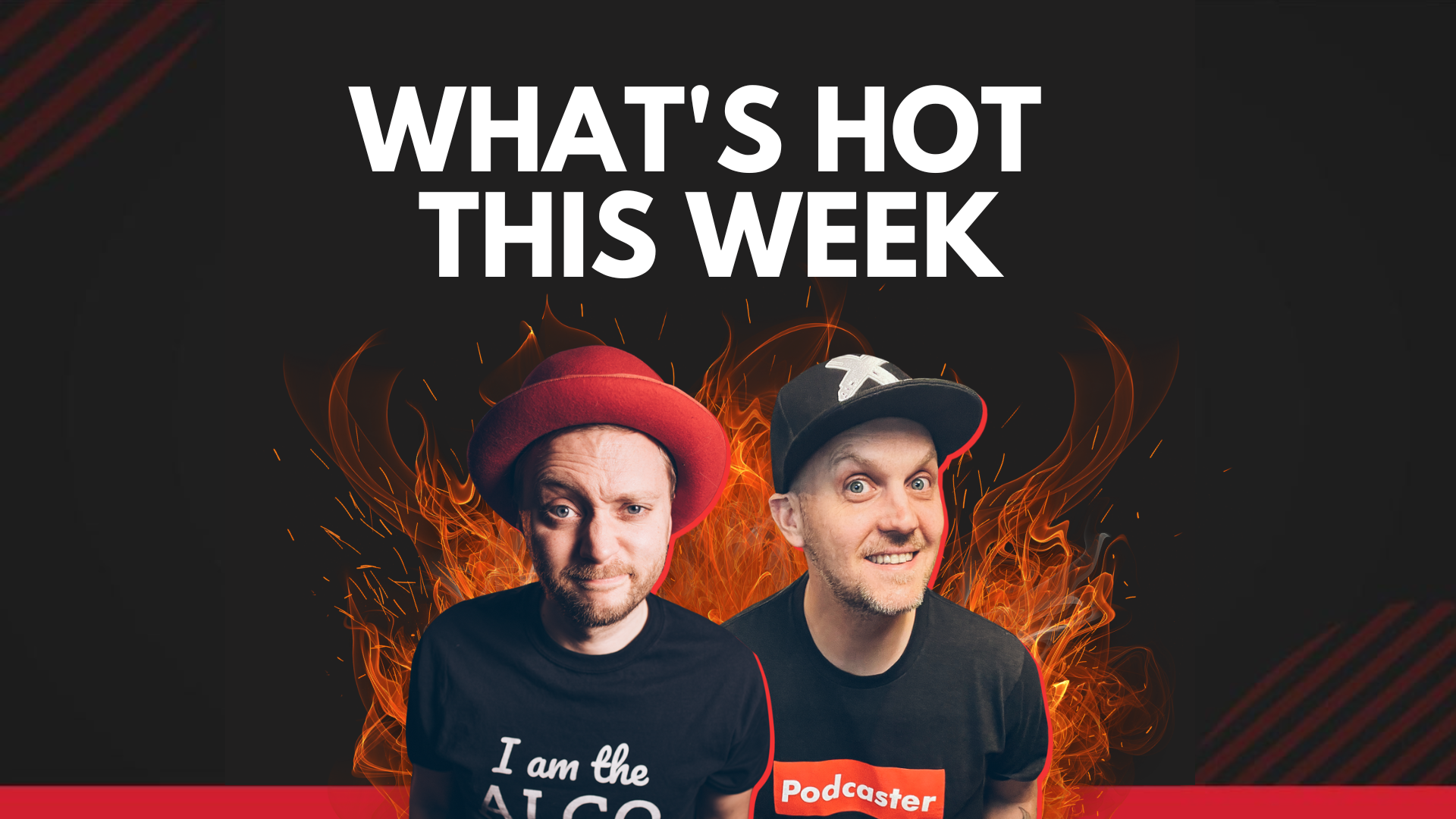 Hey Boomer!

We've got some LIVE calls and workshops coming up that you wont want to miss! Remember you can always find these in the Facebook Community!

NEW MASTERCLASS –  Weds JULY 13 AT 4PM CST/5PM EST

Grow a Thriving Facebook Group & Get Hundreds of Leads Fast!Facebook Groups are HUGE for creating leads and sales… but how do you do it?
—————–
👉 REGISTER HERE! 👈

Where we reveal…

Secret 1
How to create a group that attracts your ideal customer on autopilot

Secret 2
How to create MASSIVE ENGAGEMENT in your group IMMEDIATELY

Secret 3
How to convert your group members to leads and sales INSTANTLY
and much more!

👉 REGISTER HERE 👈



🎹 Hot Tracks 🎹

This song being used for calm and beautiful clips of all niches
This audio being used an upbeat backing track for videos of all niches
This audio being used for videos about introversion and peace
This song being used for summery clips across lifestyle niches
This song being used as a backing track to romantic clips
This upbeat song being used as a backing track for videos across niches



Hook of The Week 

Title: Why You Struggle to ARTICULATE Your Thoughts Clearly. 5 TRUTHS!

Formula: Why You Struggle to (Action). 5 TRUTHS!​

Hook score​: +2641

Why this works:

Negativity – The pain point of struggling to articulate your thoughts clearly grabs the audience's attention and makes them want to watch.

Curiosity – In addition to this video being about a pain point, this title promises to tell you why you struggle with this pain point, so it makes you want to click and find out why.

List – This title finishes off with a list of 5 truths, which makes this video feel more tangible (you know exactly what the video will be about) and adds some curiosity.

How you can use this hook: Tell your audience why they're struggling with something.

Examples of this hook in action:
Why You Struggle to Take Beautiful Street Photography. 5 TRUTHS!
Why You Struggle to Catch Bass Consistently. 5 TRUTHS!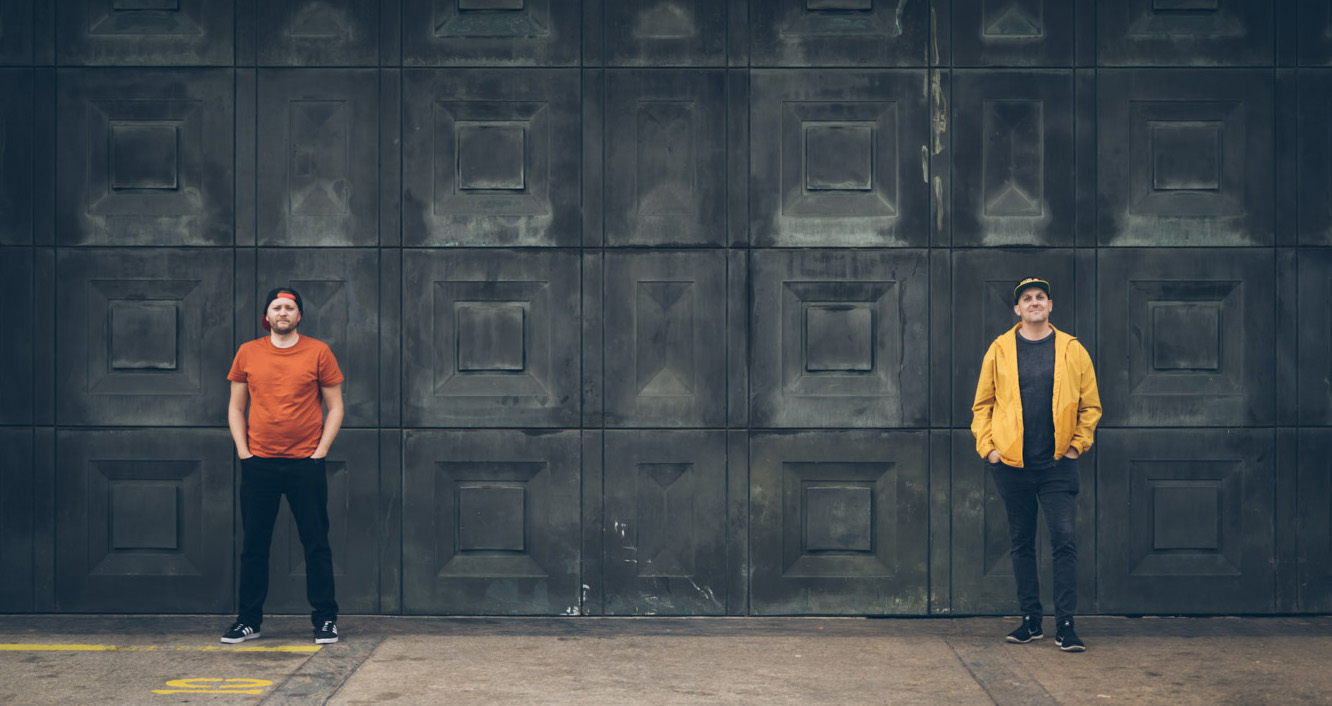 See you in the community and on the calls!

Dan + Travis