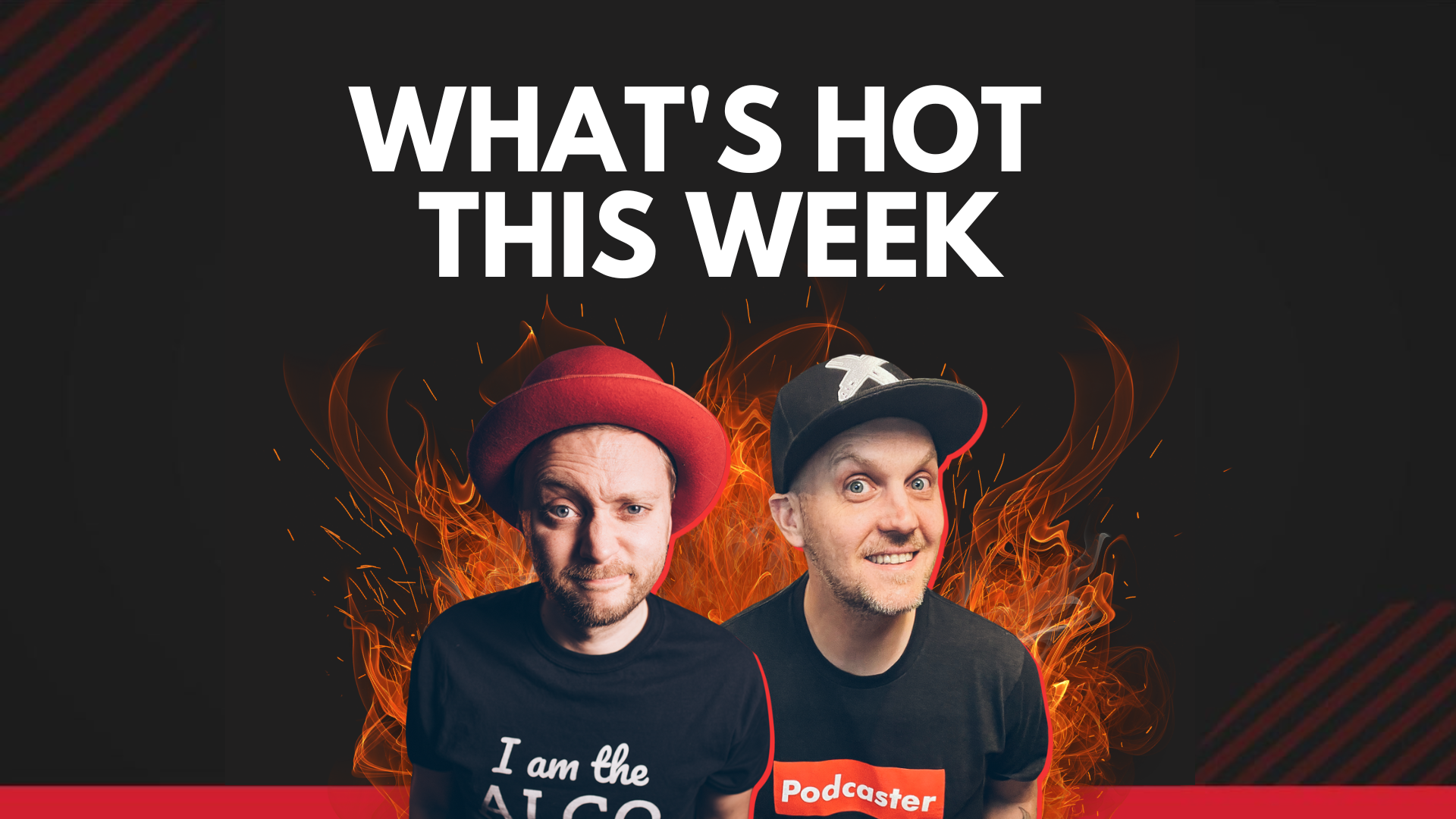 Hey Boomer!

We've got some LIVE calls and workshops that you won't want to miss! Remember you can always find these in the Facebook Community!

Nail Your Niche Workshop. – JUN 15 AT 10AM CST – 6PM BST

– Struggling to find your niche?
– Don't know who your audience is?
– Stuck on what content to create?

Join us for a Nail your Niche workshop where we'll work together to define what outcome you're offering for your clients, what content to create to attract them to you, and create a content strategy that makes ideas effortless and consistent, and simple!

Don't forget to add the appointment to your calendar so you don't miss it!

>> Register your spot, get reminders, and add to your calendar at: https://www.socialboom.info/sb-nail-your-niche/

>> Or join directly at: https://socialboom-me.zoom.us/j/85686312565/

*The event will also be live-streamed into this group if you'd like to listen in.





How to create a $100,000 offer in 2 minutes 👇

What's the difference between being broke and living the life you want?

AN OFFER. ❤️‍🔥

That's it.

A great offer has people shooting their hands up and saying 'I want that!'.
A bad offer has you testing every single funnel under the sun, DM'ing everyone to try and convince them of the value and the constant stress of when the next sale will come.

There are only three steps to creating an irresistible offer:

1) The OUTCOME

This is the life-changing transformation that your product will provide.
Health. Wealth. Happiness. Those are the three things that people want, figure out which one / two are right for you and change some lives!

E.g. 'Take your Stomach from Flab to Flat'

2) The PROBLEM AVOIDED

People have seen a lot of offers before and they know what they do or don't want to do in terms of process.

So now we present problems avoided – common frustrations that people have that your offer DOESN'T require for success.

E.g. "Without fad diets or going to the gym"

3) The TIMESCALE

No one wants to keep working forever, so we need to commit to a timescale for your outcome.

E.g. 'In 90 days'.
—

So our offer becomes…

Take your Stomach from Flab to Flat'
'Without fad diets or going to the gym'
'In 90 days'

Sound awesome! You're damn right it does! 🥰

➡️ Did you know we have a whole training on this? ⬅️

Get the Irresistible Offer Training





🎹 Hot Tracks 🎹

This audio being used for calm and relaxing videos
This upbeat remix being used for summery montages and clips
This fun audio being used for happy vlogs and montages
This neutral jazzy backing track being used in the background of videos in all niches
This audio being used for thought-provoking/beautiful videos
This upbeat song being used for lifestyle, fashion, and beauty videos with quick cuts
This inspirational audio being used for uplifting and motivational content in all niches
This song being used for pretty, happy videos in lifestyle niches
This fun and funky song being used in videos of all niches





Hook of The Week

Title: Mix detergent with SALT 😱 You will not believe the incredible result

Formula: Mix (Object) with (Object) 😱 You will not believe the incredible result
​
Hook score​: +1384

Why this works:

Curiosity – The title builds curiosity by opening a loop and not telling you what will happen. The thumbnail builds curiosity by showing something that's just about to happen. Both of these make you feel the need to click and see what happens.

Broad audience – Everybody has detergent and salt in their home, so nearly anybody can enjoy this video.

How you can use this hook: Tell your audience that something incredible happens when you mix two things together.

Examples of this hook in action:

Dip Oreos In Orange Juice 😱 You will not believe the incredible taste
Combine AI & Old School Businesses To Hit $10,000/Month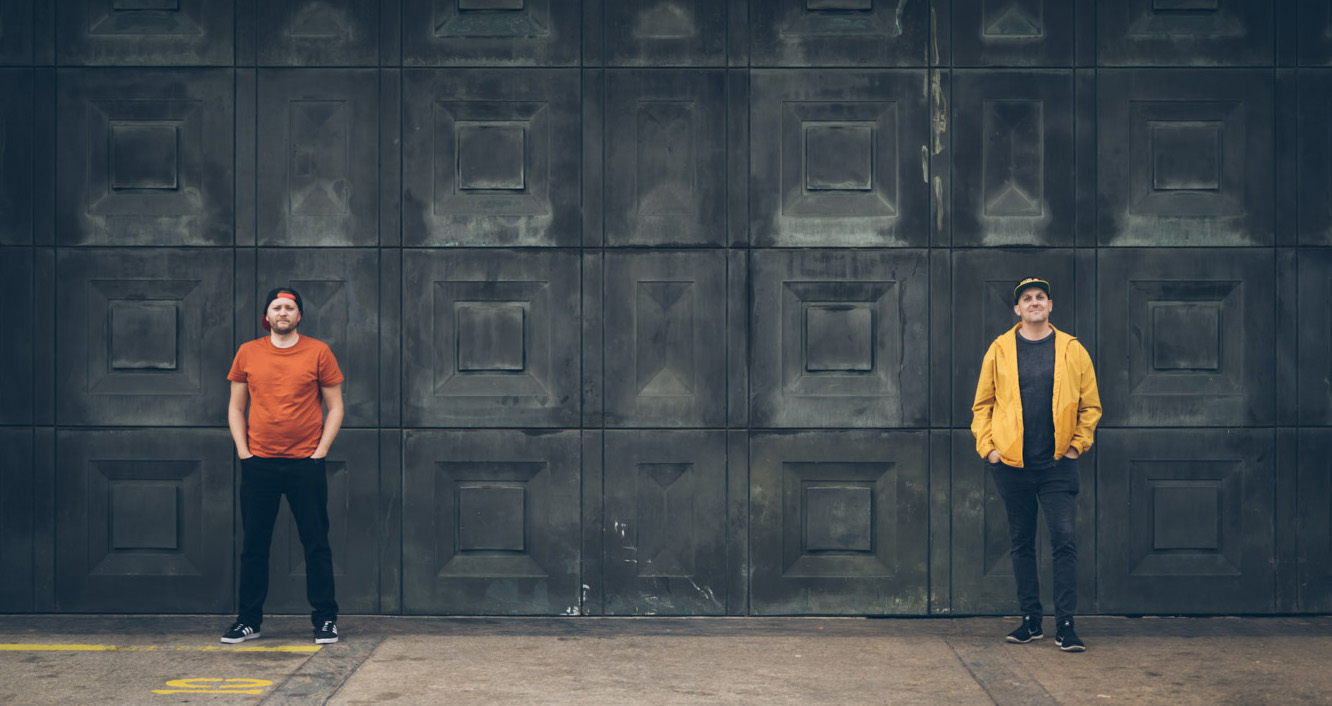 We're here for you!

See you in the community and on the calls!

Dan + Travis