The Insta Bootcamp was a huge hit and we've got some amazing new members in our gang.

If you see a new member, give them a warm welcome to the community!We've got some got some amazing LIVE meet ups planned for next week.

Make sure you check the Facebook Group Events Tab for all the details!

Whats coming up!

NAIL YOUR NICHE WORKSHOP

Join us for a Nail Your Niche Workshop Tues, Jan 31st at 10AM CST/4PM GMT where we'll work together to define what outcome you're offering for your clients, what content to create to attract them to you and create a content strategy that makes ideas effortless and consistency simple!

MEMBERS ONLY COACHING CALL

Weekly Q+A – Weds, Feb 1st at 10am CST/4PM GMT – Come ask us anything LIVE or hit reply so we can answer your question on the call.MASTERCLASSPlan 30 Days of Viral Content With Ready to Go Posts You Can Make in Minutes!Weds, Feb 8th at 1PM CST/7PM GMT Even you've got ZERO ideas and never planned a post in your life!

TO JOIN, PLEASE REGISTER AT:
Reserve Your Spot!

What You'll Learn…

💥 Secret 1
The simple way to find viral content in seconds and turn it into something that works for you, FAST

💥 Secret 2
The easy content calendar that'll help you put ideas into practice and never worry about running out of ideas again

💥 Secret 3
The easy mindset shift to see ideas everywhere and turn them into a never-ending source of inspiration

Questions before the class?Please ask them in the Facebook group

Can't Make It?

Don't worry! The replay will be available in the portal shortly after.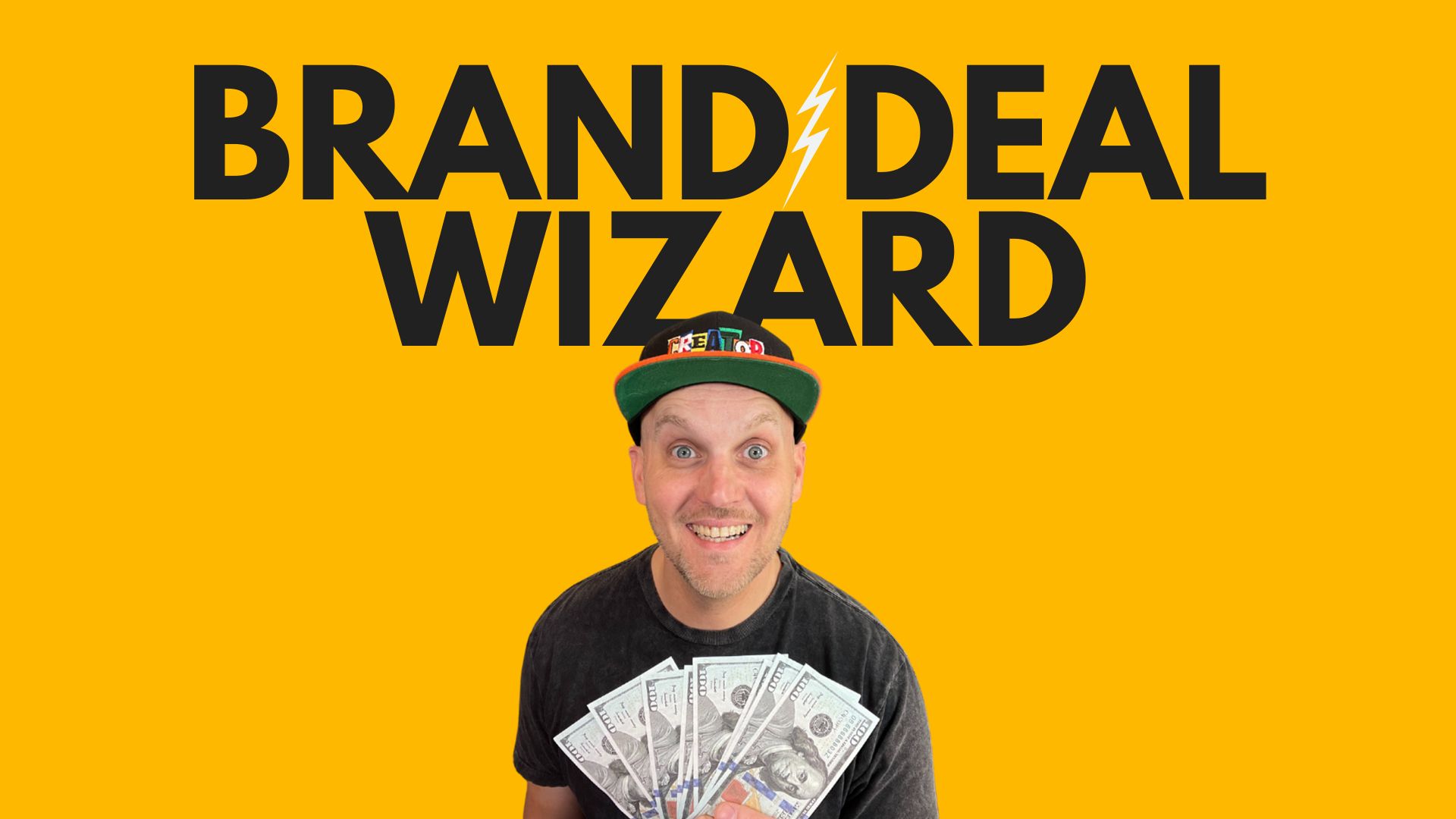 NEW PRO TRAINING (FEB 1st)

In this masterclass, You'll learn how to get paid to make content by working with brands and getting "brand deals". Travis walks you through exactly how to find brands, how much to charge, work with campaign guidelines, and build relationships to maximize your efforts as a creator and get what he calls "Inbox Money".

Travis has worked with brands like Printify, Copy AI, Focusrite, Shure, Tascam, and more. Don't worry you don't need 10K followers to start getting paid for your content. Travis started monetizing with under 3,000 followers and this masterclass will show you how you can too.Available for all Pro Members on Feb 1st!

Not PRO? Click on your Profile > My Membership >Subscriptions > upgrade to get PRO Trainings!

WHATS TRENDING!

This song is being used for pretty travel/lifestyle clips

This song is being used for dreamy, aesthetic videos of all niches

This audio is being used to showcase the little things you do in your daily routine that makes you happy (but other people) wouldn't care about

This audio is being used to showcase how your year has been going

This audio is being used to contrast a before/after or a shift in attitude towards something

This song is being used as a cool backing track for videos of all niches

This upbeat remix is being used as a backing track for videos of all kinds

This audio is being used for videos with an abrupt transition/contrast

This song is being used for a comical trend where you showcase something that would spark "horrified looks from everyone in the room"

This sassy audio is being used for fashion/makeup videos that ooze confidence

WE'RE HERE FOR YOU!

Our mission is to make social media accessible. To help you reach your potential, and to create the next generation of influencers.Hit reply to ask a question or get advice from your coaches!

Dan & Travis